08 August 2020
Franco Mazzotti Cup Vintage Car Rally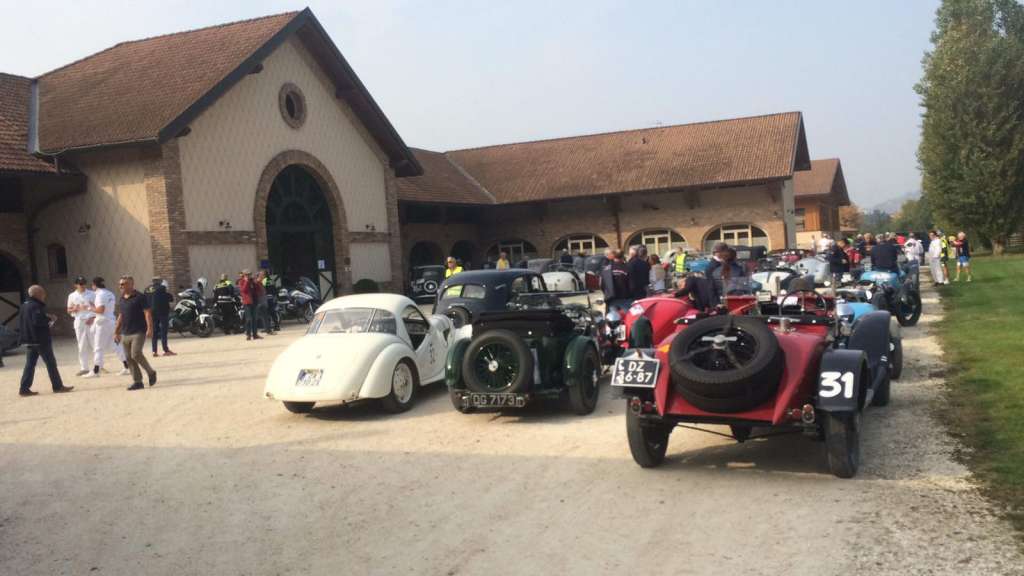 At Vill'Arquata, not only do we celebrate horses, but also cars!
Every year, our estate forms an integral part of the route of the Franco Mazzotti Cup, one of the most famous historic car competitions in Italy!
The event takes its name from Franco Mazzotti, one of the founders of the famous Mille Miglia race, who was born in Franciacorta. The vintage car rally weaves its way through Brescia, Franciacorta and the Lake Garda area, and ends at the military airport of Ghedi.
When the Franco Mazzotti Cup cars pass by, time seems to have completely stopped at Vill'Arquata. Prized vehicles from every decade of the twentieth century, driven by expert drivers and collectors, transport us back into history, if only for a few moments.