The philosophy we have always
ridden is that of cultivating
thoroughbred wines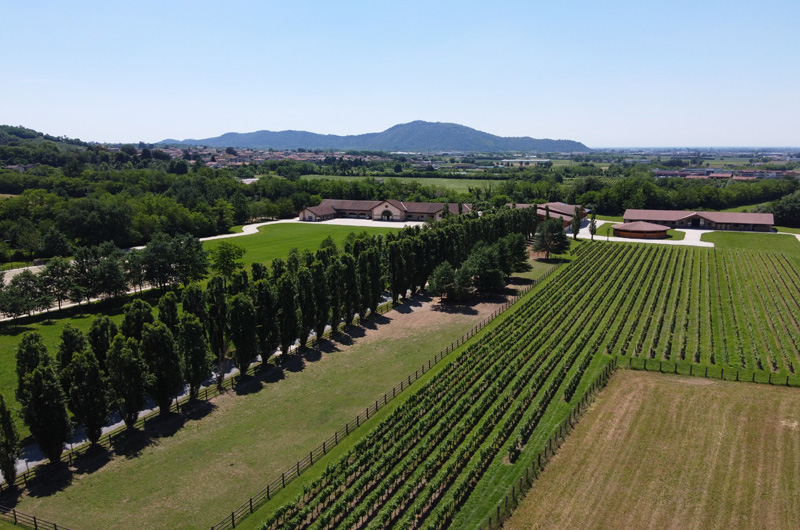 The history of Vill'Arquata has its roots in prehistoric times, when a great glaciation held Franciacorta in a grip of frost, and glaciers pushed the debris of the mountains downwards, which, then, over the centuries, became the morainic soil of our vineyards. This makes it a special land that is particularly suited to the cultivation of vines.
Every year, our Chardonnay grapes offer us the opportunity to produce precious and special wines, which are thus not only the result of the peculiar geological history of our land, but also of the rich wine tradition that has been handed down here for many generations.