16 May 2021
Gran Fondo Long-distance Mountain Bike Race - Franciacorta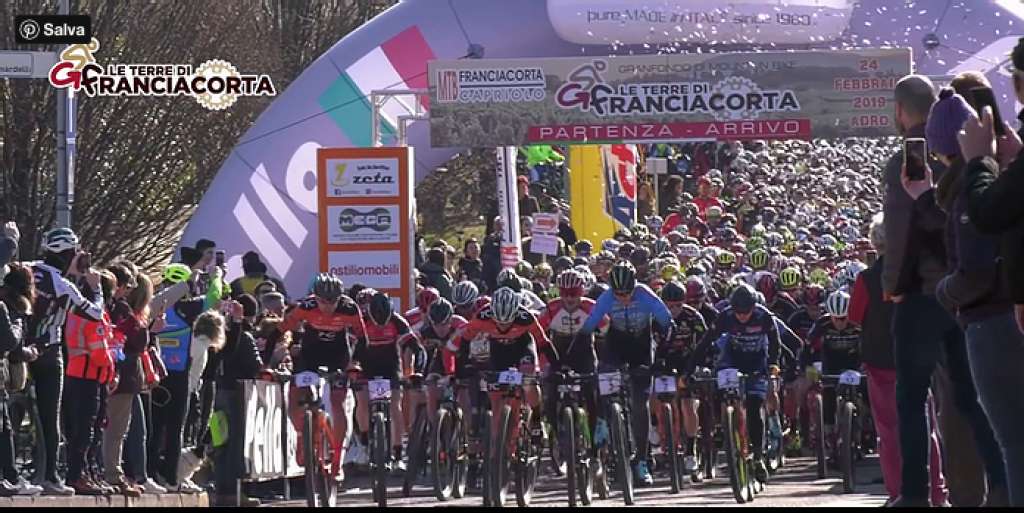 Franciacorta, with its rolling hills, vineyards and woods, is a cyclist's paradise. It is not uncommon to see groups of bikers pedalling along the country roads, or whizzing between towns on their shiny bicycles, whether on sunny summer days, or through cold winter fogs.
As a tribute to this great sporting tradition, Vill'Arquata regularly takes part in the famous Franciacorta cycling event. The Gran Fondo Terre di Franciacorta route passes right in front of our farm. It's an event that is a must for amateur cyclist throughout the Lombardy Region.
The 3.6 kilometre route has an elevation gain of 250 metre and winds its way through the town of Adro and its surroundings, offering cyclists a unique experience, amidst nature, vineyards and tradition.