27 March 2023
Passage Vigna Storica Franciacorta - the cyclohistoric event at Vill'Arquata 02/04/2023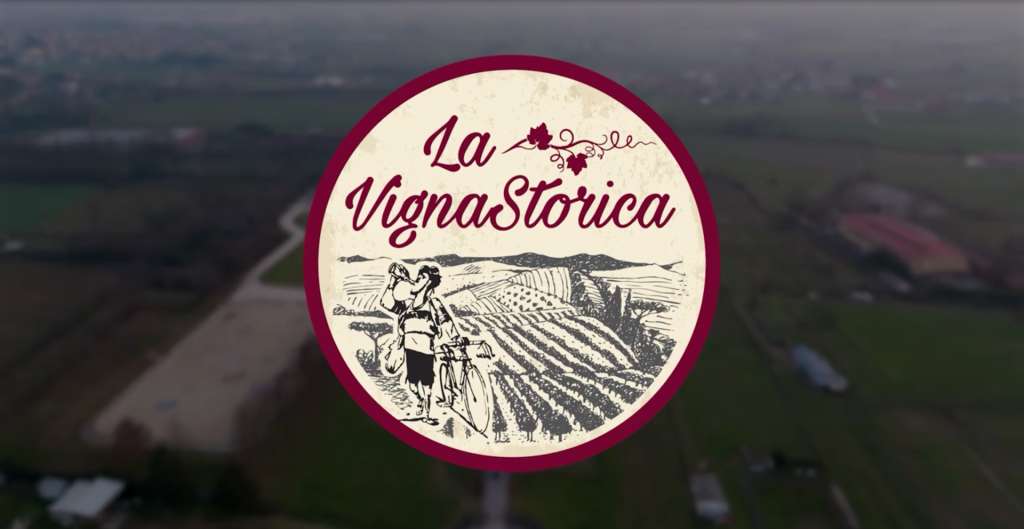 Hundreds of bikes from the past are parading in front of you, with the unmistakable gear levers on the down tube of the frame and brake wires outside the handlebars, mounted by cyclists in typical 1970s sportswear.
No, you haven't gone back in time: you are in Vill'Arquata, where every year we host participants for one of the refreshments along the route.
In April, the route of La Vigna Storica Franciacorta, a cycling event dedicated to all lovers of vintage cycling, passes through our farm. A true historical re-enactment of the great cycling of the 1960s, 1970s and 1980s. All bikes are admitted, as long as they pre-date 1987!
The adventure of La Vigna Storica Franciacorta unfolds along 3 routes calibrated for each type of pedalling and interspersed with refreshments based on typical products. A perfect opportunity to enjoy the beauty (and goodness!) of our Franciacorta.