01 February 2021
Special personalized bottles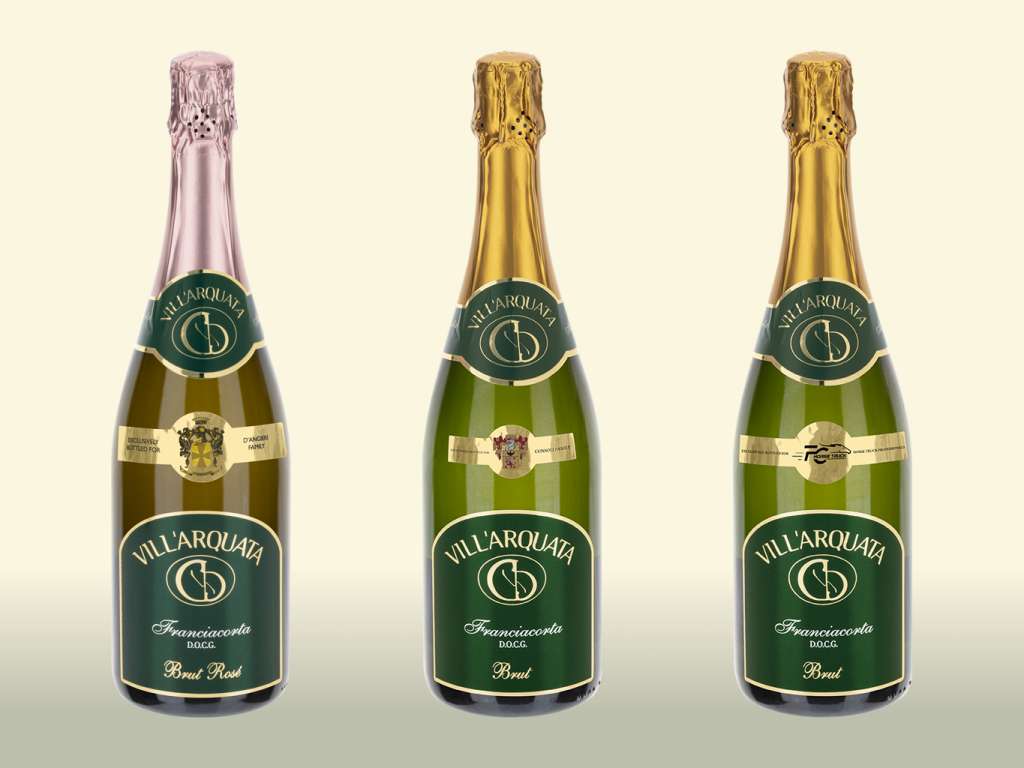 A special event to be remembered demands a special bottle. Or rather a unique bottle!
You can ask for your company logo, a photo or a dedication to appear on the bottle label.
It's the perfect way to bring prestige to special occasions, to offer as a gift to your most loyal customers, or to express your most sincere feelings to a friend.