At the heart of Franciacorta,
an oasis of greenery and relaxation
Visiting Vill'Arquata is an emotional experience! Let nature welcome and embrace you with peace and tranquillity.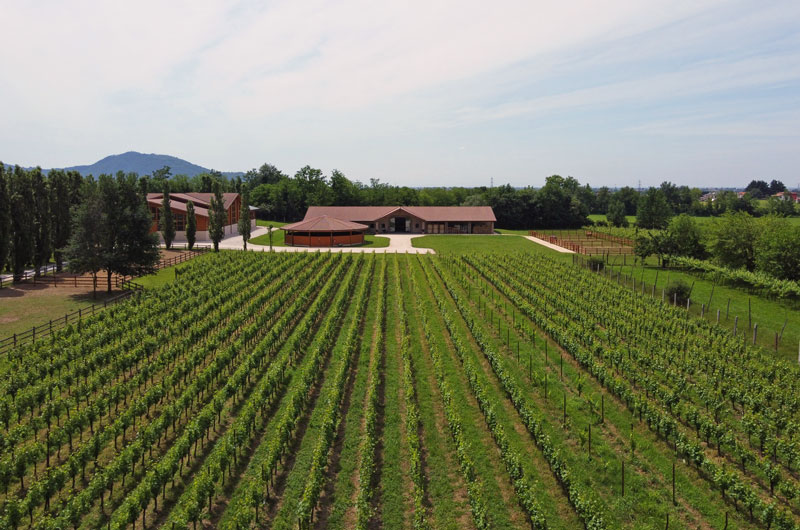 Vill'Arquata was born from the nucleus of an old farmhouse, renovated and expanded over the years with natural and recycled materials.
Our lands, interspersed with Chardonnay vineyards, green meadows, lush trees and charming lakes, give rise to a unique harmony.